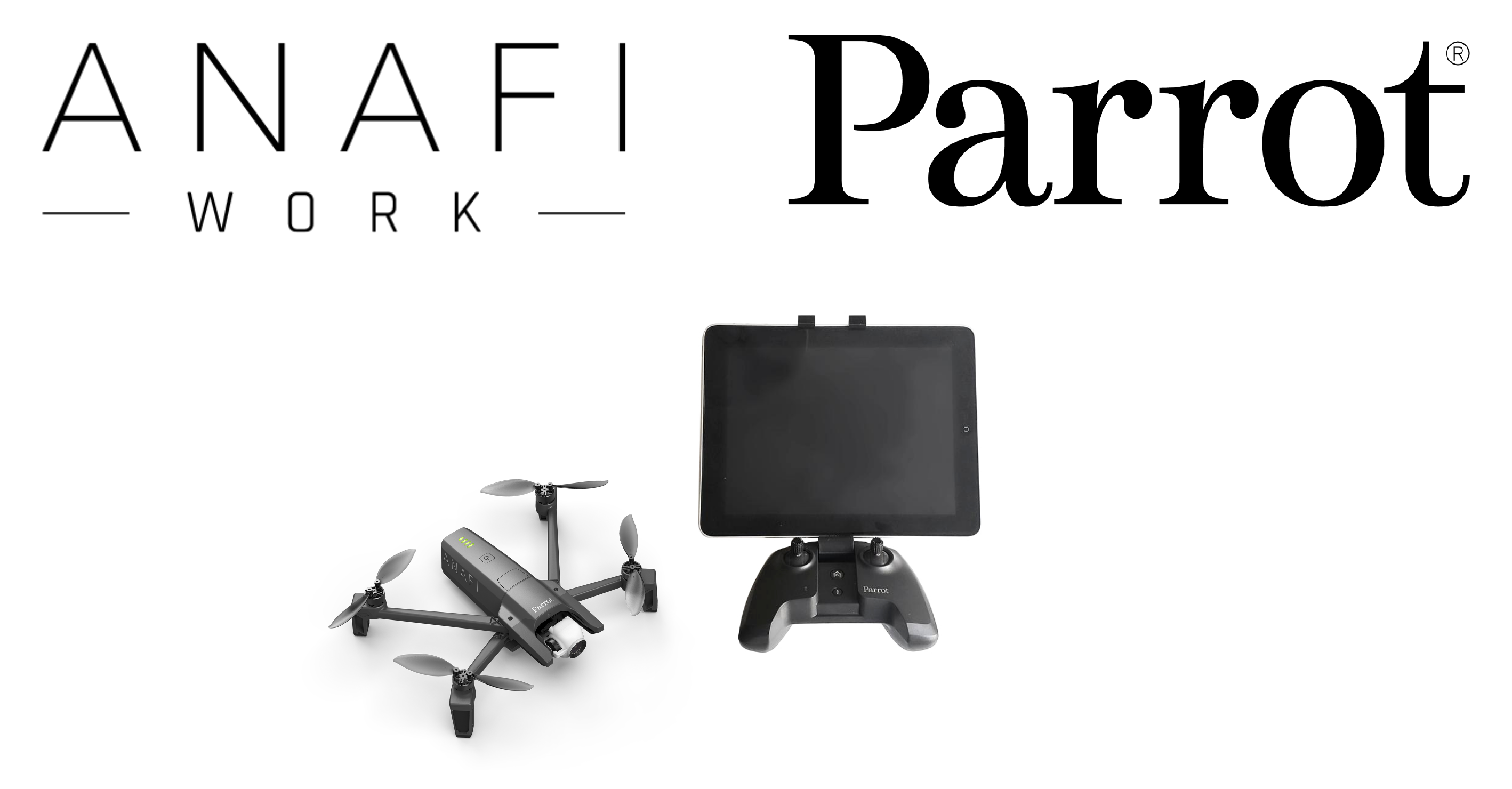 Torino, 07 Maggio 2019
Parrot ANAFI: new firmware with GPS lapse, Panorama 360 custom and more. Freeflight 6 ready for thermal drone and iPad
The new firmware (v1.5.4) in combination with the new version v6.5 of Freeflight 6 and with fw v1.5.0 of Skycontroller introduces the following news:
at 360° pictures (Panorama) has been added the possibility of obtaining a personalized final result (custom) in addition to the already present small planet, tunnel and sphere modes.

at the foto has been added the Timelapse and GPS Lapse modes.

Timelapse: timed foto shooting in addition to the already present video mode

GPS Lapse: like the  Timelapse but with pictures taken at predetermined GPS distances instead of taken at a time interval.

In the media gallery it is possible the photos swipe

Now you can watch a video recorded by the drone before downloading it to the device.

Freeflight 6 has been optimized also for ipad. The result on iPad Air 2 is that telemetry  is no longer impressed on the return video improving overall visibility
Freeflight 6 has also been updated to support Anafi Thermal, the ultra-compact thermal drone that adds a FLIR Lepton 3.5 thermal camera to Anafi's already known gimbal camera that is able to film in 4K and take photos from 21 MPx. At the same time the SDK for Parrot ANAFI (Ground SDK) was published.