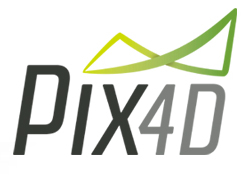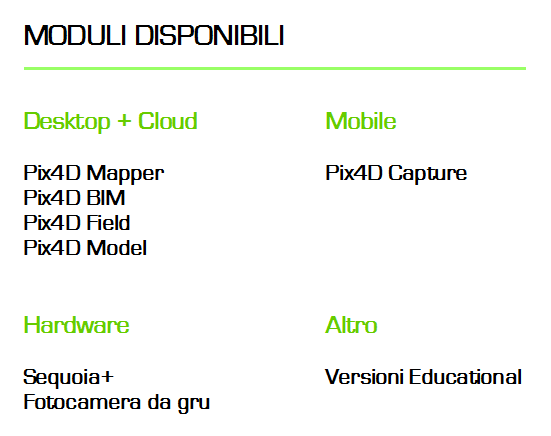 Pix4D's advanced photogrammetry software uses the images captured by drones to generate 3D models and maps, such as professional orthomosaics, point clouds, 3D models and more, perfect for urban planning – land modeling – large-scale cartography – mine surveys – forensic relief and crime scenes – BIM – precision agriculture – management of real estate assets etc. …
The new Vers. 4.3. of Pix4D mapper ensures 25% faster initial processing in all large projects.
Pix4D mapper 4.3 offers significantly faster processing than Pix4D mapper 4.2, with initial processing times reduced by an average of 15%.
The results were obtained from a careful analysis of the Pix4D performance improvement by comparing the duration of the initial processing for a wide range of projects of different sizes (number of images) and type of images: RBG and multispectral.